We've been performing intake carbon cleaning aka walnut blasting on every type of direct injected gasoline engine including both naturally aspirated and with forced induction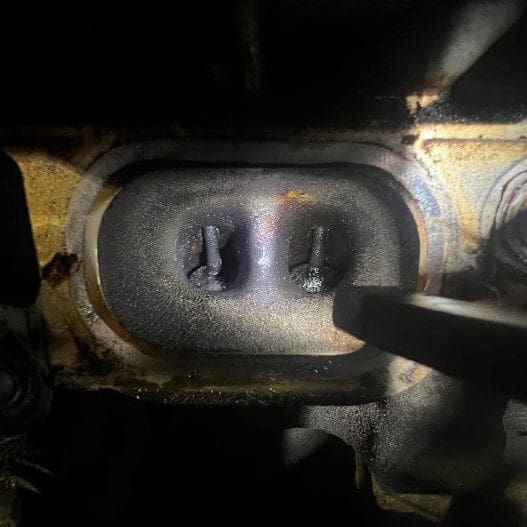 We have pioneered new methods to perform valve cleanings with better results than dealer level cleanings. We specialize in turbo applications and have extensive experience on BMW, Audi and Mercedes modern gasoline direct injected engines
Performance + Fuel Economy
Our customers have experienced as much as 7 psi of more boost simply from performing a valve cleaning with no other modifications or services done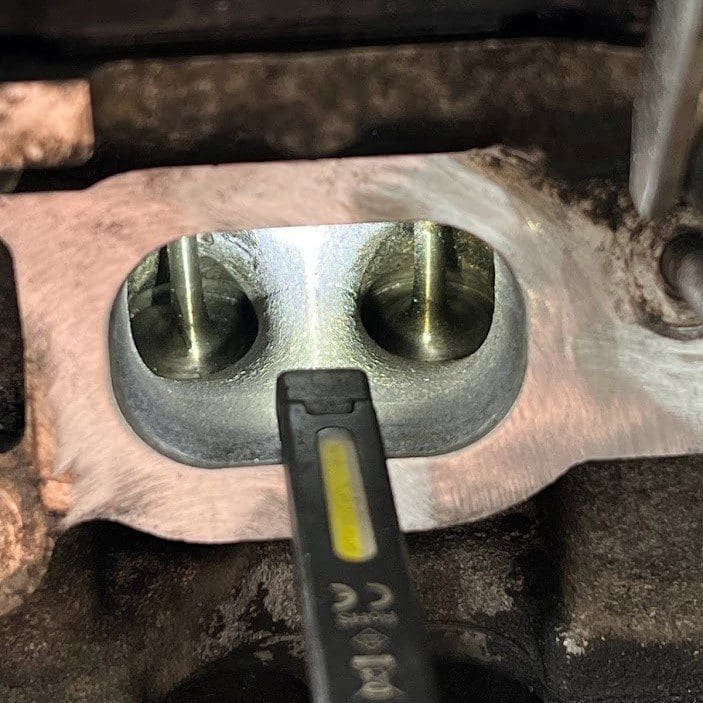 We finance up to $10,000 on all repairs or modifications for any vehicle 2014 and up, no credit checks required, Instant approvals!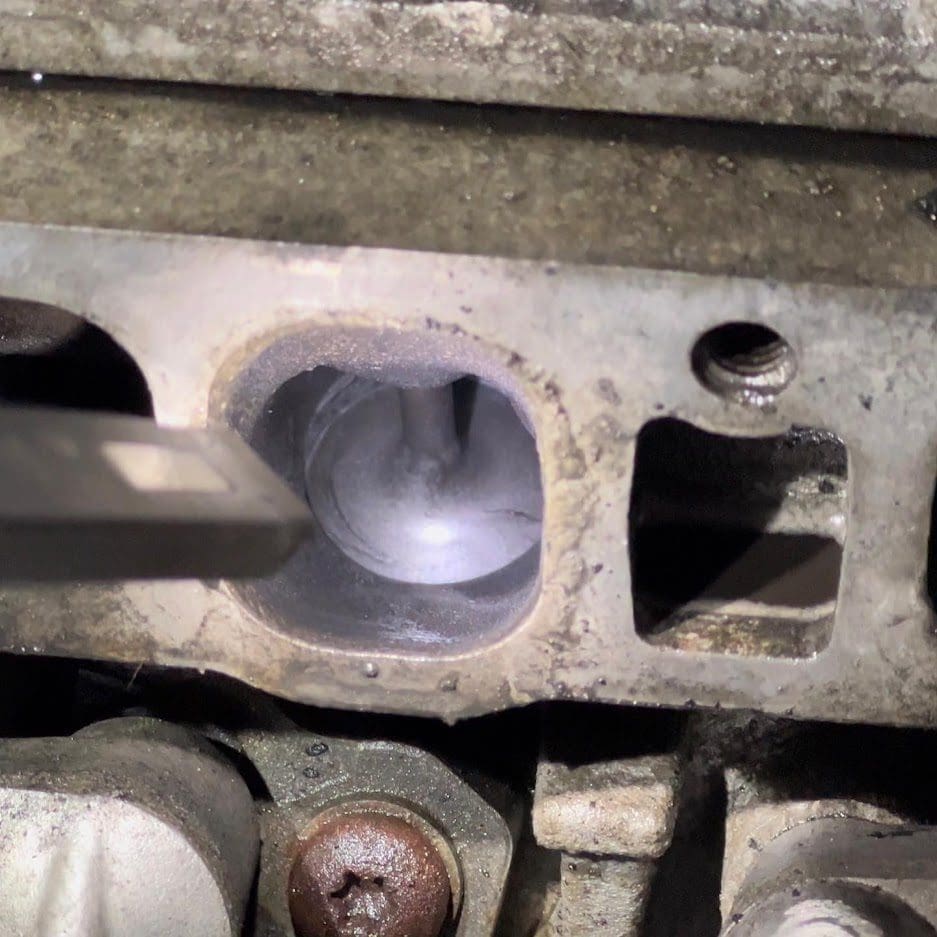 We offer financing on all of the products & services we provide.
There is no credit check required as the financing is based on the vehicle value & we offer many different financing options as well. The maximum amount that can be financed is $10,000
See what our customers have to say!
Excellent4.9★★★★★ Based on 129 reviews from review us onMartin ★★★★★ 5 star shopNick Bolduc ★★★★★ The most honest people. Always fair and get my car in as fast as they can. It's nice to have a transparent experience with good people. I will keep recommending and I will keep coming backAaron P ★★★★★ I've taken my car to these guys a few times now. Have had nothing but a good experience and it's finally a mechanic that can be trusted! They are honest, upfront, and very fair in their pricing. You can tell they have a deep passion for what they do and want to grow an honest company. This is my new go too mechanic for all my vehicles.Howard Lam ★★★★★ Great auto shop! Took my car to check for the engine light, they were able to identify the issue and explained in details. Waiting for the fixRahul Aeri ★★★★★ Absolutely impressed by the professionalism of the folks over at Parts Plug. No one wanted to work on my modified Audi.The team did a superb job on my car which involved extensive diagnosis. They clearly know their way around Audi's which is rare these days.Parts Plug is now my shop of choice for Audi mechanical work, and tires too!Well done guys, the car is running amazingly smooth now!Response from the ownerWe're happy that you and your S3 are happy 🙂 Shemar Brown ★★★★★ Excellent customer service, attention to detail and speed. Top shop Durham Region.M. O. E ★★★★★ Very honest people and will tell you what your car really needs not like other mechanics that will charge you an arm and leg to get your car fixed. Just picked up my CRV and I highly recommend Parts Plug. You need anything from breaks or tires or oil change ANYTHING! Give them a call and you will never regret this and I'm 100% they will give you a WAY better pricing than dealerships. Parts Plug will work on your car like it's theirs and will do a perfectly precise job. Thank you guys 😉Skyz Big ★★★★★ Worked on my BMW 335i that had a nasty boost leak + misfire. Took them an hour to identify and another hour to fix. Great service all around.Athirra Siva ★★★★★ They did a great job with my car oil change as well as winter tire change. They were great with the time frame. G the service manager was very friendly and helped me very well.Manjoyt Bassi ★★★★★ I couldn't be happier with the service provided. They were incredibly efficient and were able to find and fix the issue quickly. The whole team was friendly, knowledgeable, and made the whole experience hassle-free. I recommend their services to anyone in need of car repairs and parts. Overall, a great garage!CUPPY CAKE ★★★★★ Parts plug is a hidden gem that deserves more recognition than any Google review could ever leave. What a rare thing to be able to find mechanics that put their heart into their business to provide you with the best possible service in a quick and timely manner. If you're looking for help with your car, this is the place to go!emad d ★★★★★ best shop in Durham. Definitely recommend for any work needed on your vehicle.Johnny Arghirescu ★★★★★ Hard-working and dedicated team. They will treat your car as if it were their own. Honest and competitive prices.M A ★★★★★ Very clean shop with knowledgeable technicians, and very friendly.
Expert Knowledge And Expansive Selection, Only At Parts Plug
At Parts Plug we have years of combined motorsport and dealership experience, this means we know firsthand what our customers expect and have made it our mission to offer unrivalled quality, value and customer service. All the parts we use are either OEM from the dealer or a high quality aftermarket alternative, the choice always rests with the customer and we stand behind our work which is why we offer one of the best warranties available with 1 year coverage on parts and labour.